For the most optimum creative space, your craft supplies needs some love and attention as well. Having organized craft supplies can actually save you time and money.
You don't need a giant craft room like you see on Pinterest. You can get creative with the types of storage and organization that fit your craft space and budget.
Not everyone needs the same craft room organizing solution, since everyone has their own unique DIY abilities. People who sew need one type of storage. People who paint need another. I do paper crafts primarily so the hacks that I've found work wonderfully to keep my craft supplies organized and still creatively displayed.
These hacks and tips work great for me so I thought I would share them in case they would work for you or inspire another creative solution for storage.

11 Beyond Clever Craft Organization Hacks You'll Want To Try
You can check out the video tutorial below or on YouTube.
All of my supplies are listed below.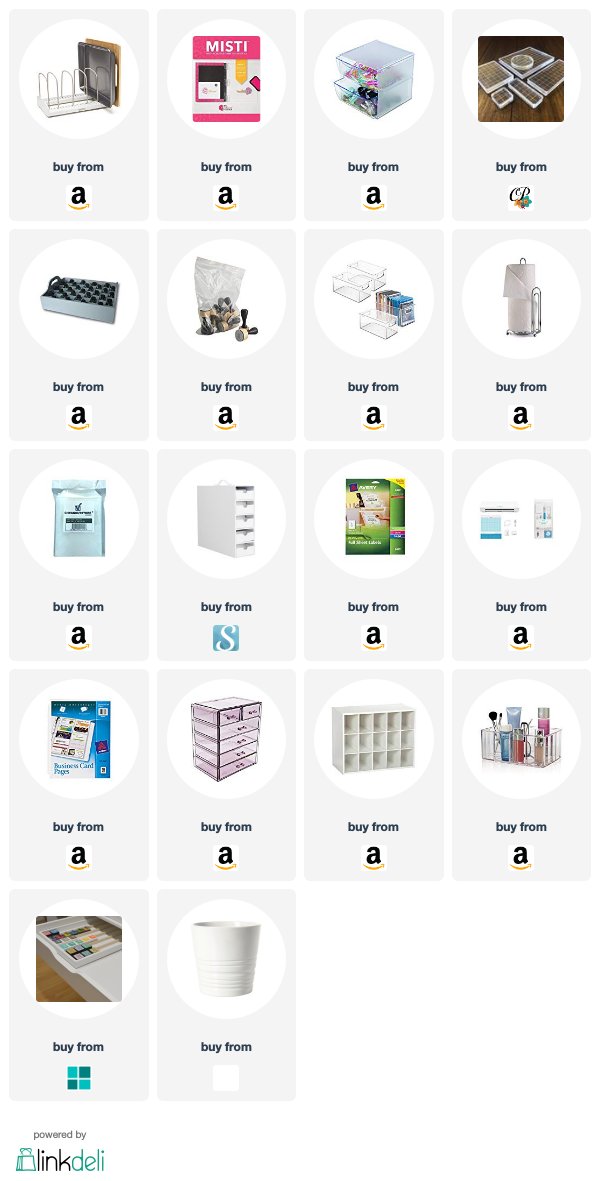 RELATED: