For my son's class, I wanted to DIY Valentine's day cards for all of the kids. To avoid any allergy conflicts, I went with a non-candy treat.
I ordered these crayon packs in bulk for the special Valentine's day treat. Then I needed to make the cards for them to go in.
I used this body metal die because its arms can "hold" something. Then I bought a variety of animal heads from here. I cut them out of neutral colored cardstock.
Then I assembled them together and added a "punny" sentiment from this stamp set. I secured the crayon pack to the card with this doubled sided tape for extra security.
You can watch the video tutorial below or on YouTube.
Supplies: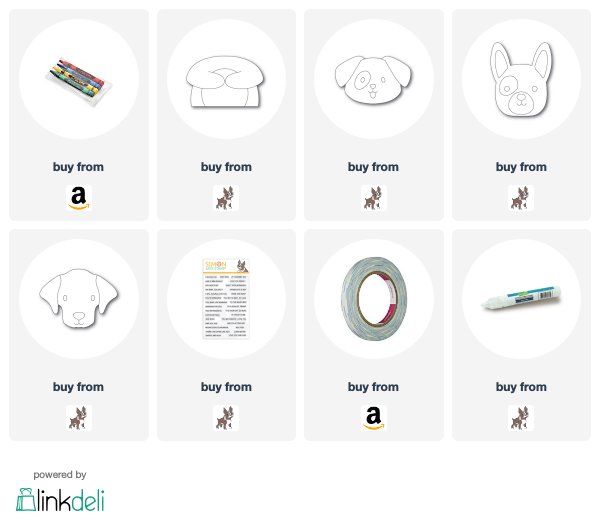 Video:
RELATED: