Die cuts are the perfect addition for greeting cards, scrapbook pages, journals, etc. Learn great tips and techniques with these creative die cutting hacks for your paper crafts.
What is a die cutter and how does it work?
There are manual and electric die cutting machines for making crafts. The die cutting machine may be able to cut different materials: paper, card, felt, foam, fabric, thin plastic, etc.
Essentially you have a metal die laid upon your material. Then the machine will apply pressure and cut the shape out for you from the metal die. Think of metal dies as a cookie cutters, your material as the dough, and the die cutting machine as the rolling pin.
What are metal dies?
Dies are made out of metal. They can shapes, words, or letters, or backgrounds. These dies are the images you will cut.
Some metals dies can be used directly out of the package. Others might be connected by little wire connectors. To separate your dies, you will need little die cutters like these.
One side of the die is smooth, and the other side of the die has ridges. The side with the ridges is the side that will be doing the cutting. Therefore, you always want the ridges of the die facing the paper.
The smooth side of the die have little holes. The holes help you poke out your material from the die after running it through the die cutting machine. I use this craft tool to help poke and release the paper if it gets stuck.
*Before you buy any die, make sure it's compatible with your die cutting machine.
What are die cuts used for?
Die cuts are one of the most popular techniques used in paper crafting. They can add dimension or interest to your projects. There a variety of shapes or word die you can use for die cuts. There are dies to make your project 3D. You can cut out the exact shape or word or design you want perfectly. They can be the embellishment, the sentiment, or the design focus of your project.
Here are a few ways to use die cuts:
Cards: sentiments, embellishments, titles, design elements, backgrounds
Scrapbooks: sentiments, embellishments, titles, design elements, photo frames
Art journals: sentiments, embellishments, titles, design elements, backgrounds
Planner: dividers, decorations, sentiments, embellishments, design elements
Mixed media artwork: all of the above!
Basic Die Cutting Supplies
*Review the manufacturer's specifications before purchasing a die cutting machine. Understand the size of the area that the machine will cut and the kind of materials it will cut to ensure it will fit your needs.
Watch the tutorial below on some unique die cutting tips and techniques to try. You can also view it on YouTube.
Here are Die Cutting Hacks For Paper Crafts
Supplies I used: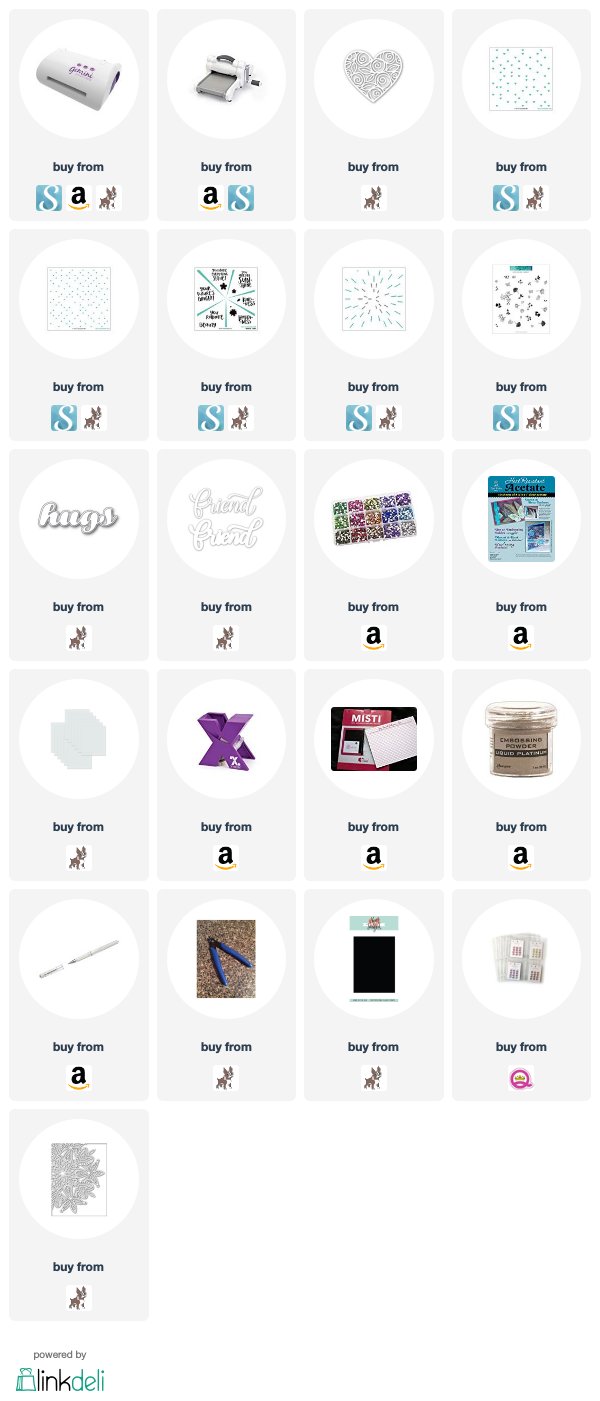 Die Cutting Hacks Video Tutorial

RELATED: