Suggest a date night with your significant other by making a handmade card. You can DIY these greetings cards for Valentine's Day or just because.
These love cards have a fun technique of adding a window on the front. The window gives a little sneak peak to the scene on the inside of the card.
For all of the cards, I started by using this scoring board to create an 8.5 x 5.5 notecard. Listed below are the supplies and the video tutorial. You can watch it below or on YouTube.
Here are DIY Love Cards For Your Boyfriend or Husband
Supplies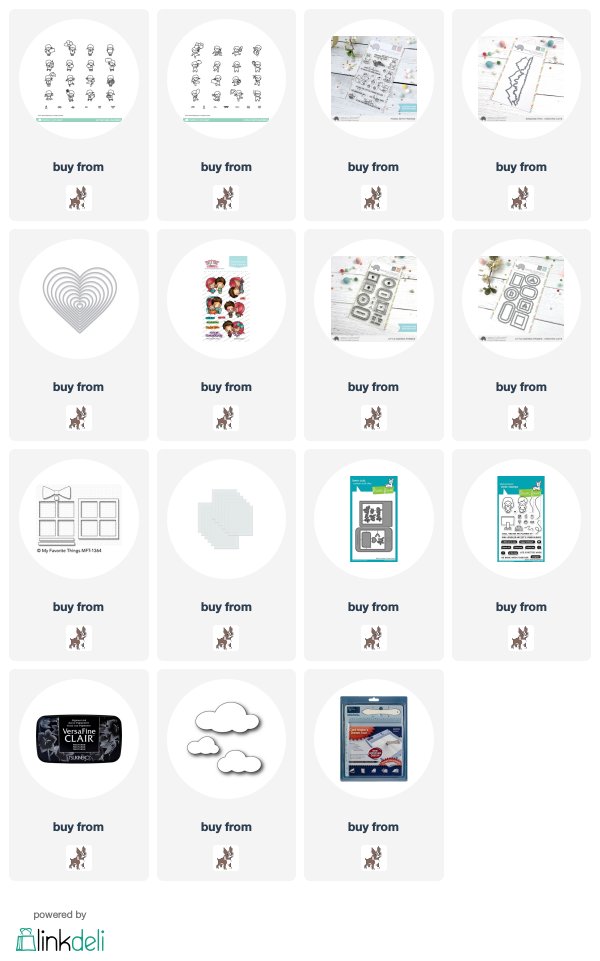 Picnic Date Card

I cut a heart window into my notecard. Then I colored the little boy, the little girl, and the picnic set. I cut a mountain from this die set and some clouds from this die set. Then I put my scene together and stamped my sentiment on.

Movie Night Date

For this date night scene, I wanted it to resemble a home. So I used this window die set to cut out the perfect window shape. Then I added my couple from this stamp set and my frames from this stamp set. I drew and cut my own TV set to complete the scene.

Video Game Date

After coloring and cutting out my images from this stamp set, I used this smartphone die for my window. I wanted to change it up on this last card by using this vellum in my window. I was able to stamp on top of the vellum with this black ink.

Video Tutorial

RELATED: