Give the gift of cash in your DIY cards. Create handmade money holder greeting cards with these creative ideas.
When you don't have a present or gift to give, you can always give the gift of cash (or a check). Money always makes for a great gift (last minute or not).
It can be used for any occasion and you know the recipient will put it to use. Since presenting the money can be a little awkward, you can always place it inside a greeting card.
To make your paper craft extra special, you can present the cash in a creative way within your handmade card. Below are a few ideas for inspiration. With the DIY ideas below, your recipient can receive the cash but not damage the card.
You can watch the video below or over on YouTube.
DIY Money Holder Greeting Cards | Creative Ways To Include Cash Gifts
Supplies I used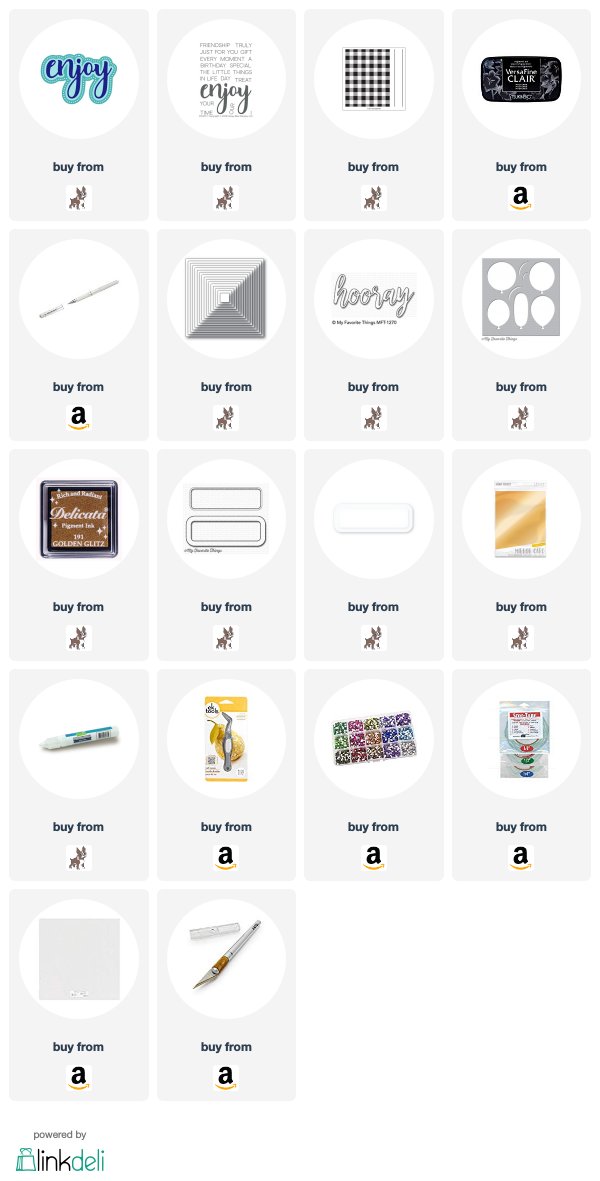 DIY Money Holder Greeting Card Ideas
DIY Money Holder Greeting Card Video

RELATED: