Add a fun interactive element to your handmade cards by making DIY pull out cards and envelopes. Your recipient pulls out a part of the card in order to read the sentiment or complete the scene.
Interactive cards are so fun to make. They can also be easy to create. In this DIY greeting card, I use an accordion style piece to build a fun surprise into the paper craft.
Once that part is complete, you just need some fun cutouts or die cut pieces of paper to create your pull out card. For this kind of cardmaking technique I highly recommend creating your own envelope or notecard and using lightweight cardstock.
For the cardmaking tutorial video, you can watch below or over on YouTube.
DIY Pull Out Cards and Envelopes For Paper Crafts
Pull Out Cards And Envelopes Supplies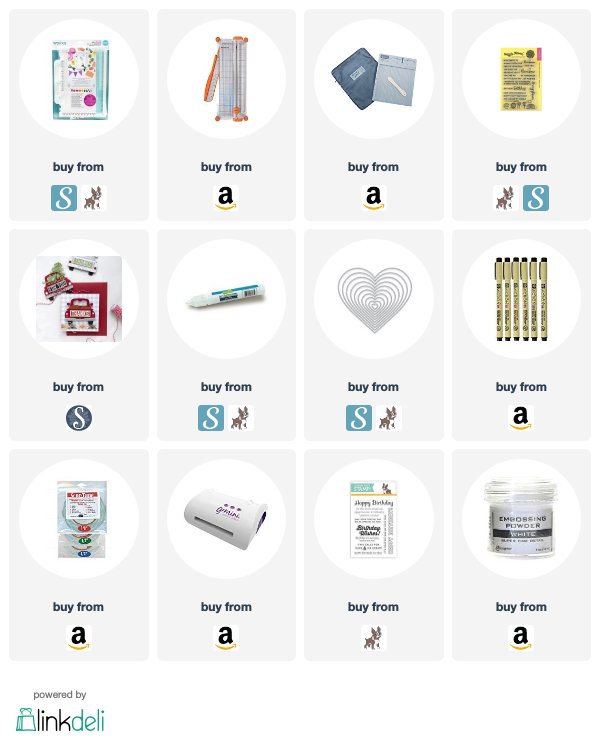 Here I created a rainbow pull out card.
In this example, I used a die cut truck and the pull put piece was the road that it drove on.
This example would be great for a DIY Valentine's Day card.
Finally, I created a pullout notecard instead of an envelope. This birthday card with be fun to customize for any recipient.
Pull Out Cards And Envelopes Video Tutorial

RELATED: