DIY your own handmade birthday cards for your loved ones. Here you'll find examples of fun and easy birthday card ideas using minimal supplies. These simple paper crafts used mostly paper, glue, and scissors.
Birthday greeting cards are one of the most popular kinds of cards to give to loved ones. Make your cards even more special by making your own handmade birthday cards.
Since you don't want a birthday to sneak by you, have a stack of blank birthday cards ready to go. You'll only need minimal supplies for DIY greeting cards.
You can watch the video tutorial below or over on YouTube.
Easy DIY Birthday Cards Using Minimal Supplies – Handmade Birthday Card Ideas
Handmade Birthday Card Supplies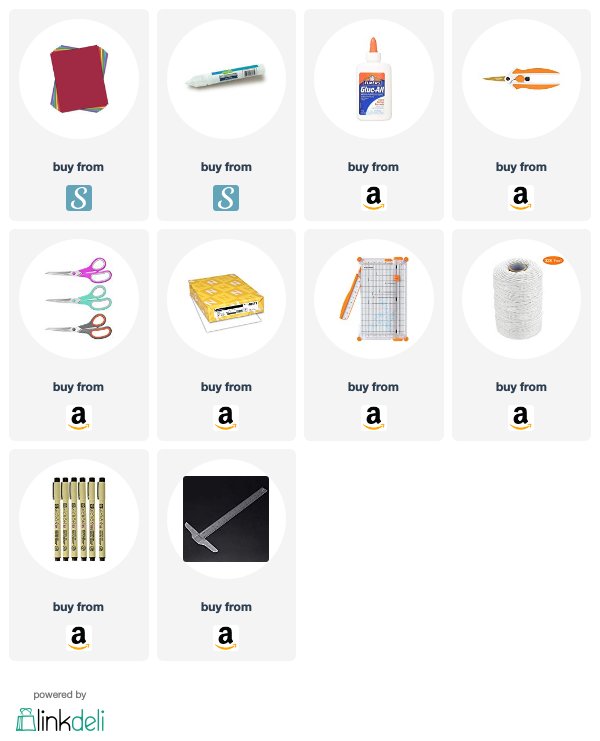 Handmade Birthday Card Ideas
DIY Birthday Card Video Tutorial

RELATED: