Create easy holiday cards with patterned paper. Scrapbook paper or textured paper makes for great patterns for your DIY Christmas cards.
The holiday season is a great time for card makers. There are so many options and creative ideas for your holiday cards. It's probably one of the busiest times for greeting cards.
If you're looking for quick and easy ideas for handmade Christmas cards, looking to using your patterned paper (also known as scrapbook paper ot textured cardstock). There's an endless variety of patterned paper to make your holiday cards unique.
You can check out some some ideas on the cardmaking video tutorial below or over on YouTube.
Easy DIY Christmas Cards Using Patterned Paper
Supplies I used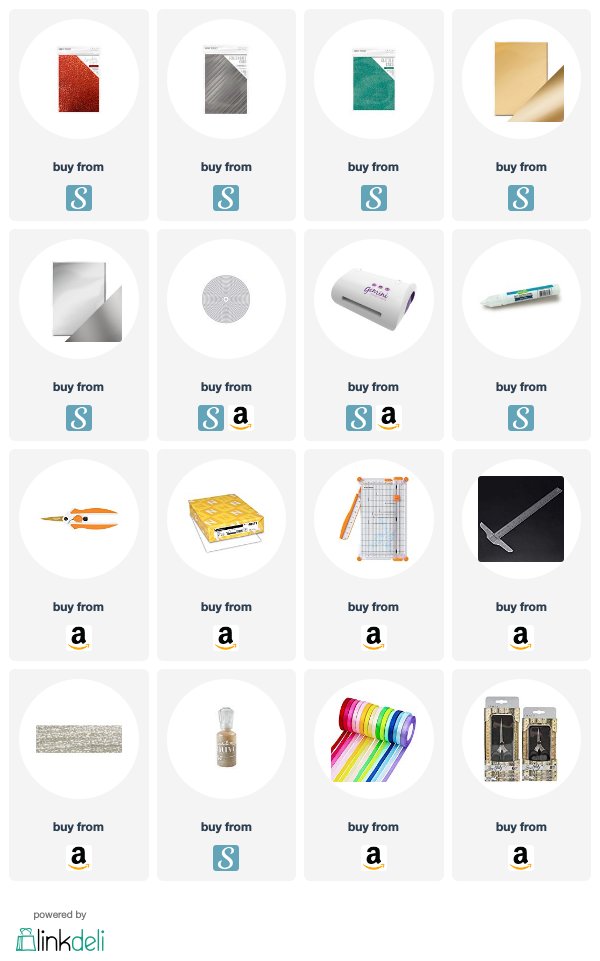 Easy DIY Christmas Card Ideas Patterned Paper Ideas
Easy DIY Christmas Card Ideas Patterned Paper Video Tutorial

RELATED: