When you want to add something special to your DIY greetings cards, send them a unique handmade gatefold (also known as gate fold) inspired by these tutorials. You can add a special belly band for decoration and function as well.
Gatefold cards are usually seen in fancier cards or wedding invitations. However, they can be used by an occasion that you would like.
By adding a twist on the extra fold, gatefold cards add a unique style to traditional cards and invitations. The gatefold techniques might look complicated but with a great scoring board like this, it is a very easy technique to incorporate into your paper crafts.
Belly bands can be used to hold your card or invitation closed. They add a very fun and decorative element to your project. There's lot of different belly band ideas to use for your cards.
I made mostly A2 sized cards, but the same instructions can be applied to any sized card. Whatever cards you make, just ensure that you have good quality cardstock like this, as well as a nice crisp fold.
You can watch the video tutorial below or on YouTube.
Here's 11 Ways On How To Make A Gatefold Card with Belly Band









Supplies For Gatefold Cards With Belly Bands<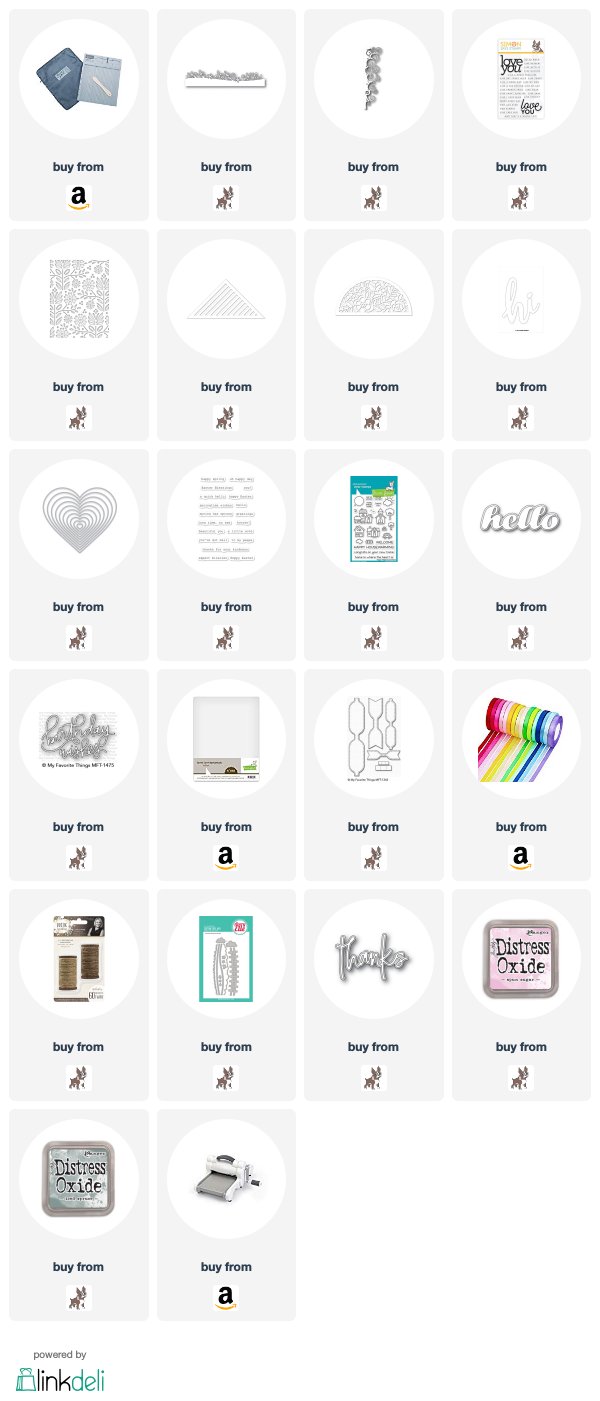 Video Tutorial For Gatefold Cards
Video Tutorial For Belly Bands
RELATED: