A fun idea for January's bullet journal spread is to use winter mountains and snowy woodland creatures. Plan with me as I create my bujo set up and layout for the first month of the year.
To celebrate January, I thought of winter. With that comes mountains, forests, and woodland animals. I thought the contrast of the snow would be really pretty against a dark evening sky.
To create the sky, I cut a mask out of this masking paper in the form of a mountain. Then I blended some inks over top to create my sky. Using this gel pen, I created snow or stars depending on how you look at it.
You can see the process below or over on YouTube. Supplies are listed below.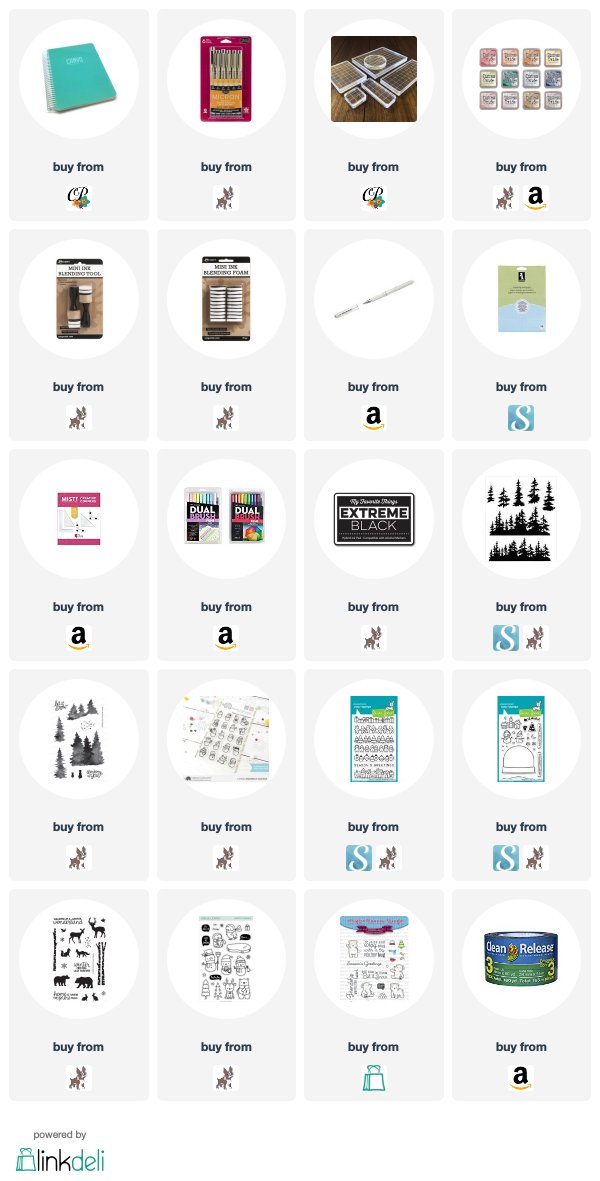 January Bullet Journal Cover
January Bullet Journal Weekly Spreads
January Bullet Journal Plan With Me Video

RELATED:
February Bullet Journal Setup | Plan With Me Layout | Planner Spread
The Best Bullet Journal Ever? A Review For The Dot Grid Notebook For Those Who Can't Draw