Nuvo Drops can be a versatile craft supply when it comes to paper crafts. See tips and techniques for using Nuvo Drops for easy Christmas card making.
Nuvo Drops from Tonic Studios create custom enamel dots on your handmade cards and paper crafts. They come in a variety of colors and finishes from glitter, opaque, to translucent.
I swatch my Nuvo drops by placing a dot right on the top of the cap of the bottle. Nuvo drops can last you a long time and they're quite affordable. I love how you can customize the size and shape of your Nuvo drop.
For more techniques using Nuvo drops, watch the video tutorial below or on YouTube.
Nuvo Drops: Tips And Techniques For Easy Christmas Card Making
Supplies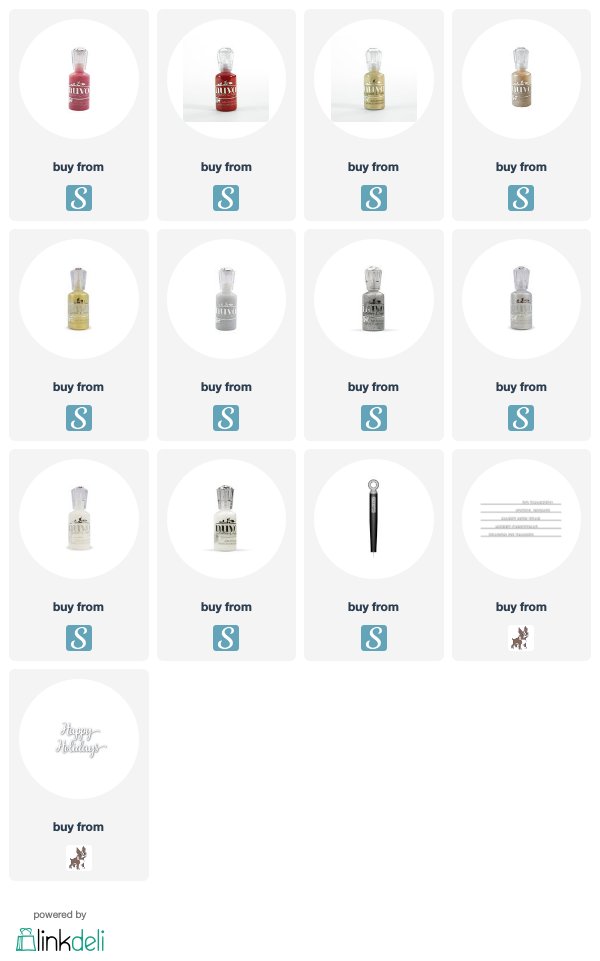 Nuvo Drops Christmas Cards
Nuvo Drops: Tips And Techniques For Easy Christmas Card Making Video

RELATED: