The holidays are here, and it's time to start make some awesome Christmas Crafts. You or your kids can easily make DIY greeting cards with a Christmas wreath.
A wreath can be used to symbolize any holiday. With the right craft supplies, you can create handmade holidays cards with wreaths to welcome in the winter season.
Watch the tutorial below or on YouTube.
Supplies: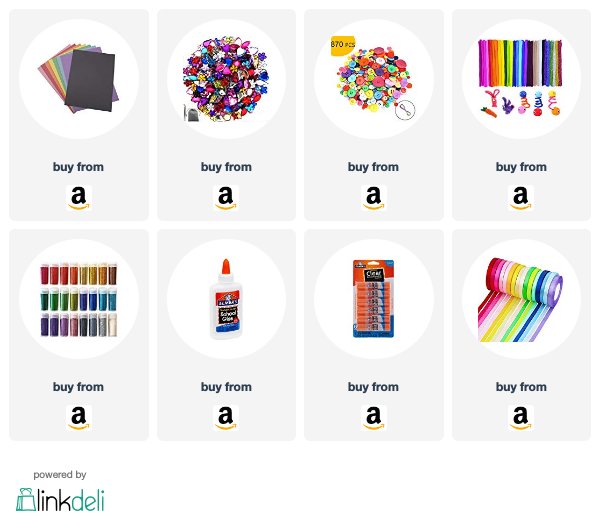 Holiday Wreath Card With Gems


Cut out a ring shape using two cups then using glue, adhere gems to your wreath.
Christmas Wreath Card With Buttons


Same steps as above, but this time I used color coordinated buttons and I covered my entire Christmas wreath with it.
Holiday Wreath Card With Pipe Cleaners


I trimmed pipe cleaners down to about 1.5 inches. Then using my glue stick, I covered my wreath with various shortened pipe cleaners in a sunburst pattern.
Christmas Wreath Card With Glitter


What's a holiday card without glitter? I used liquid glue to add dots over my wreath. Then i poured some glitter over top. The glitter adhered to the glue dots I made. I just brushed off the excess.
After all of my paper wreaths were done, I attached a red ribbon bow as a finishing touch. Then I attached the entire wreath to my note card with more glue.
RELATED: