Layering stamps have become better and better over the years. Here are some the most realistic Christmas themed layering stamps!
Stamp layering is one of my favorite card making techniques. With the help of a stamping tool like this, you can get really amazing, realistic stamped images.
I pulled aside some of my favorites so you can see for yourself how cool some of these stamps are. For layering stamps, the general rule of thumb is that you start with the most solid image first and ink that with the lightest color ink. Then you move on to the 2nd (or 3rd or 4th image) with darker ink colors.
You can watch the video tutorial below or over on YouTube.
The Most Realistic Holiday Layering Stamps For Christmas Card Making
Supplies I Used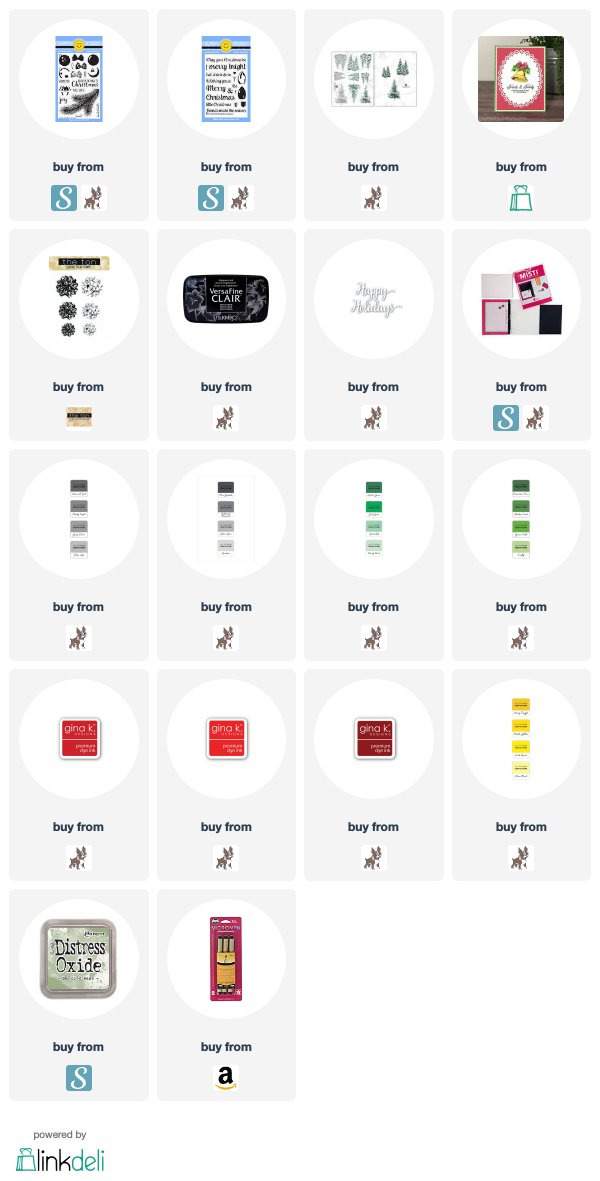 Christmas Card Ideas
Holiday stamp layering Video Tutorial

RELATED: