Make modern rainbow Christmas cards using these popular cardmaking techniques. These colorful handmade holiday cards are sure to brighten someone's holiday season.
I decided to make some non-traditional Christmas Cards to change things up. I was inspired by rainbows, so I thought why not do rainbow Christmas greeting cards. I also did a variation of rainbow colors by using pink and turquoise instead of red and blue. I did a variety of crafty techniques for these fun rainbow holiday cards.
I used one of my favorite techniques of ink blending, along with some copic marker coloring, and then some die cutting. You can watch the cardmaking tutorial below or on YouTube.
DIY Rainbow Christmas Cards
Supplies I used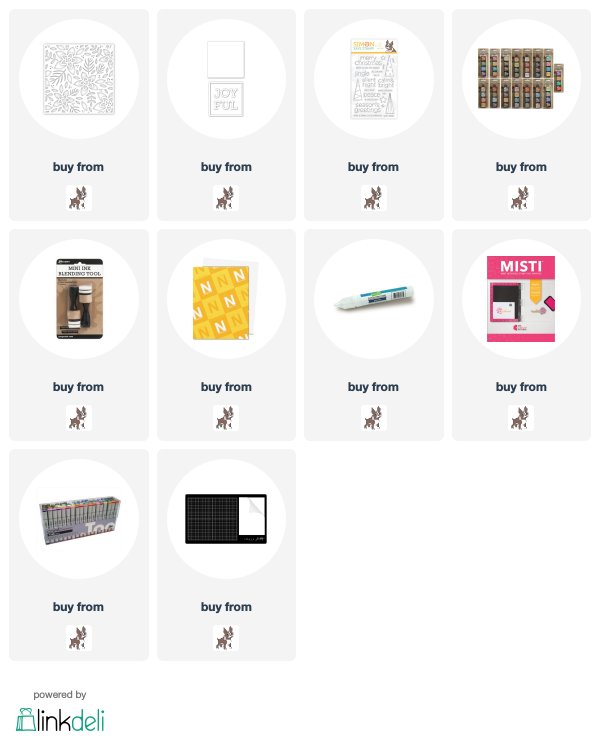 DIY Rainbow Christmas Cards I Made
DIY Rainbow Christmas Cards Video Tutorial

RELATED: