You can create easy handmade Christmas cards with minimal supplies. Try these DIY holiday card ideas that look great but are still easy to make.
One of the most affordable gifts or sentiments you can give to a loved one during the holidays is a Christmas card. Sending out a holiday card lets family and friends know that you're thinking about them during the holiday season.
There are different options for Christmas cards. You can purchase a boxed set. You can get photo holiday cards printed. Or to save money, and personalize your cards, you can DIY your own handmade Christmas greeting cards.
To create the holiday greeting cards below, the main craft supplies I used were cardstock and metal circle dies (you'll need a die cutting machine like this if you decide to use metal dies). You can also cut out circles with a paper punch or just by tracing and cutting out circles.
You can watch the video tutorial below or over on YouTube.
Easy Handmade Christmas Card Ideas That Anyone Can Make
Supplies I used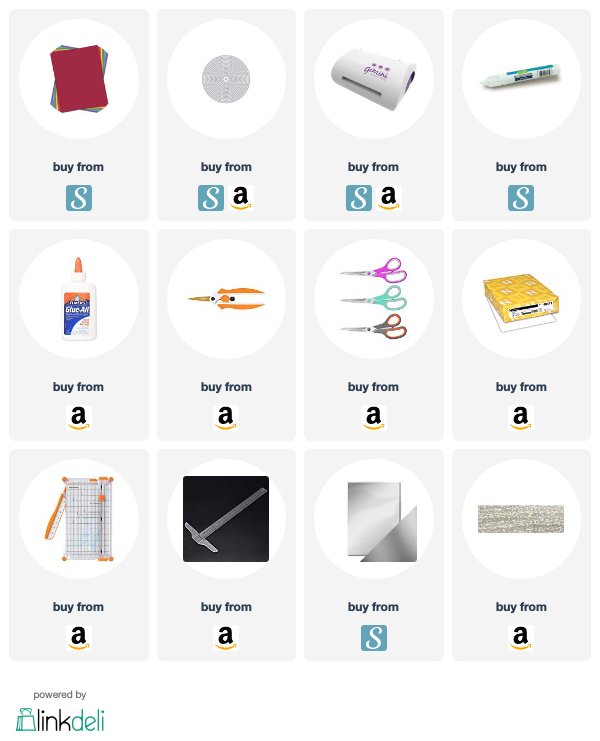 Handmade Christmas Card Ideas
Handmade Christmas Card Video Tutorial

RELATED: