Fingerprint art is a great craft for preschoolers, toddlers, and kids to do. Creating a Christmas or Holiday card with finger painting is a creative and affordable activity that everyone will enjoy.
Finger painting can be fun even though it may seem messy. You can keep the mess under control by using the right finger paints (these are my favorite) as well as having these wipes on hand, and dressing the kids in smocks (I use regular adult-sized old t-shirts). Children just love using their thumbprints to make colorful artwork. It's great for motor and sensory skills as well.
Around the holidays, kids can make heartfelt Christmas cards with finger paints to show their appreciation and gratitude. It's a great handmade card to help celebrate the holiday season.
I've got some great ideas you can try for your little ones either at home or in the classroom. You can watch the video below or on YouTube.
Here are 6 Fun Fingerprint Christmas Card Ideas That Kids Can Make
The Best Paint for Finger Painting
When looking for paints to use for finger painting, you want to look for something that's washable and comes in a variety of colors. If you're only going to pick up a few bottles, I recommend getting primary colors: red, blue, and yellow.
I highly recommend getting this set of washable paint HERE. Most of the colors are really opaque. To clean the paint off fingers, all you need is a normal baby wipe or wet paper towel. The paint also washes easily out of clothes. You can find them at virtually any local craft store and they come in a variety of colors: regular, neon, metallic, and glitter. I recommend getting the metallic ones if you want to work on darker paper.
Crayola does have a product made specifically for finger painting HERE. However, that item can be difficult to find in your regular arts and crafts section of your store and it's a little bit pricer.
IF you don't already have a paint palette, using a sturdy paper plate works as well.
Other Supplies I recommend for finger painting are listed here: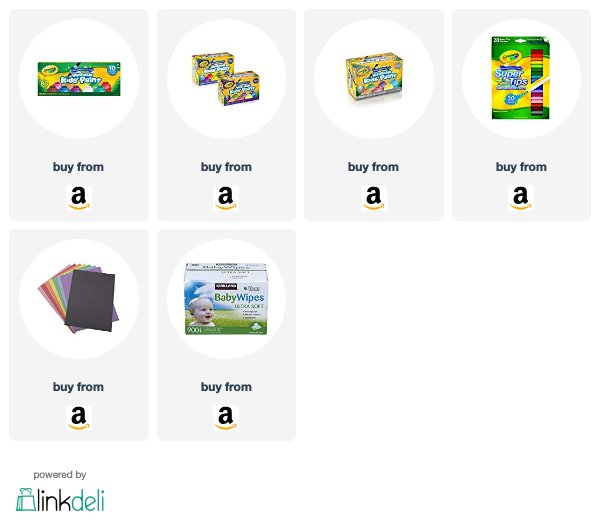 Snowman in A Snowy, Wintery Scene

Christmas Wreath


Christmas Tree


Santa's Reindeer


Holiday Ornaments


Christmas Lights

RELATED: