Create your own Christmas greeting cards for the holiday season by using your own pictures. DIY photo holiday cards are easy and fun to create with these ideas.
When you have a great photo of your family, you can get a bunch of copies and turn them into your Christmas cards for the holiday season. Photo holiday cards can feel a little more personal than regular Christmas greeting cards. Your recipient gets a visual update of how your family looks.
If you already have craft supplies for paper crafts and card making, you can re-purpose them to your photos to add that special Christmas touch. A few holiday sentiments with some regular craft supplies might be all you need.
I've created some ideas for photo Christmas Cards below. I also show how you to doctor up your existing supplies to make them more "holiday" like. You can watch the video tutorial below or on YouTube.
DIY Photo Christmas Cards For The Holiday Season
Supplies I used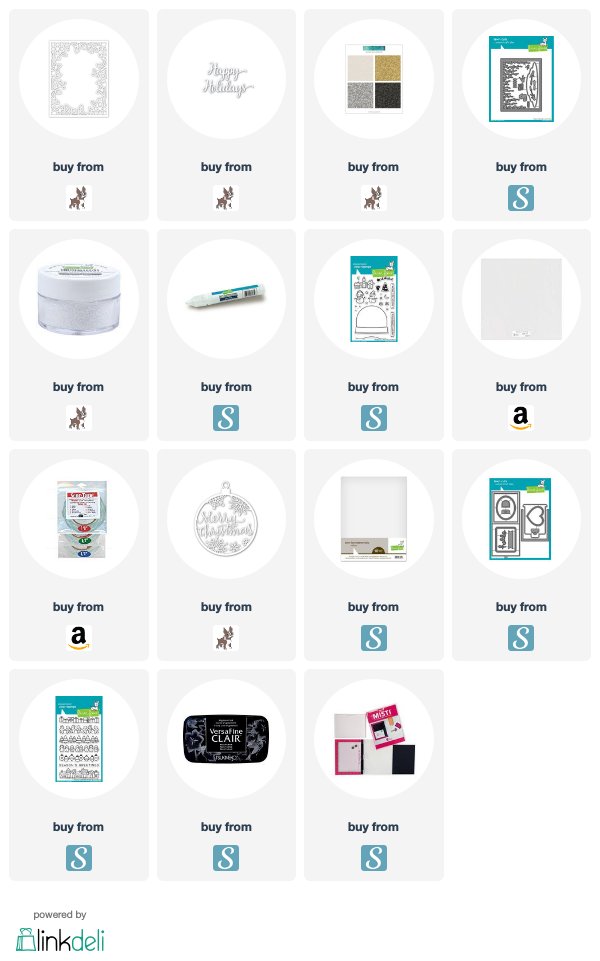 DIY Photo Christmas Card Ideas
Easy DIY Photo Christmas Card Ideas For The Holiday Season Video

RELATED: