A Misti Stamping Tool has made stamping for paper crafts so much easier. Learn some some tips and techniques for this crafty innovation here.
MISTI stands for Most Incredible Stamp Tool Invented. It is a must have for stampers in card making and paper crafts.
The hinged acrylic door makes it incredibly easy to double stamp, use layering stamps, as well as use a variety of different techniques. The stamping tool also allows you to mass produce a bunch of cards or crafts efficiently.
After using the MISTI for a couple of years, I've discovered some genius tips and techniques that might help your crafty life.
You can watch the video tutorial below or over on YouTube.
Here are 10 Genius Misti Hacks That Will Make You A Stamping Pro!
Supplies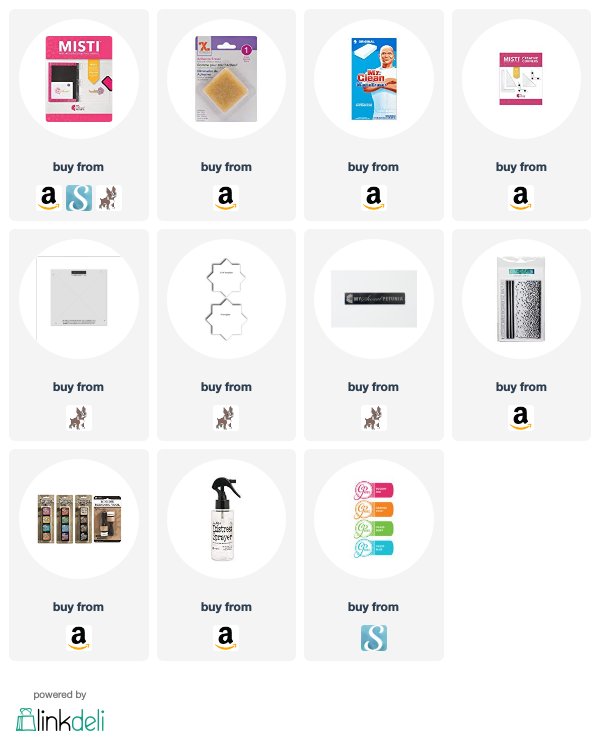 Misti Video Tutorial

RELATED: