A see through element for your DIY clear card or invitations sets a wow factor! Learn some ideas for creating these crafts through this tutorial.
For DIY clear card and invitations, you'll need some type of transparent material. I prefer to use acetate. If you are planning to do any techniques on it such as heat embossing or dry embossing, you'll want the acetate material to be thicker.
I love how you can see through all the way to the back with these creative ideas below. While see through cards are not always practical for writing a long personal message, they are certainly beautiful to look at and fun to make.
You can watch the video below or over on YouTube.
Here are DIY See Through Ideas For Clear Cards And Invitations
Supplies I used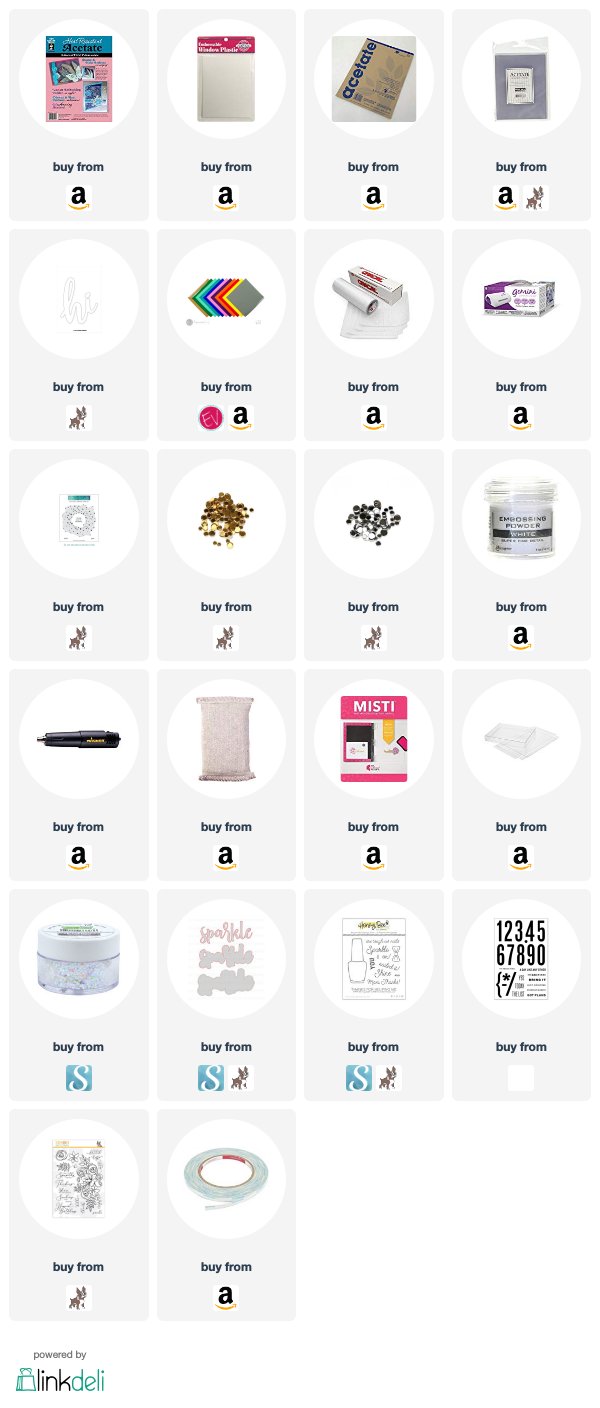 Clear Card Ideas
Clear Card Video Tutorial

RELATED: