You may already have the basic supplies for card making. Here are 15 essentials that you didn't think to buy but should as they'll help with your handmade greeting card crafting.
Creating your own DIY cards for your family and friends can be a wonderful craft and hobby. Greeting cards can be a wonderful handmade gift or method or letting someone know that you are thinking about them.
Whether it's for a holiday, a special occasion, or just because, start to create your cards with the basic essentials first, then you can think about the other essentials that you might not have thought to purchase for this craft.
I've created a video listing my favorite craft supplies. Some are traditional, some are non-traditional. You can watch the video below or over on YouTube.
Here are 15 Card Making Supplies You Didn't Think To Buy (But Should!)
Supplies I used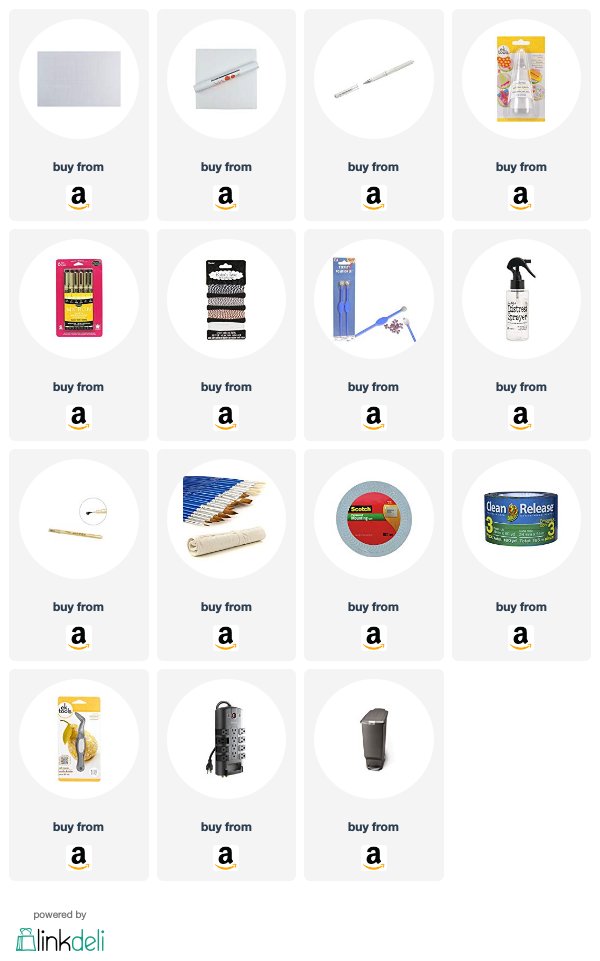 Card making supplies video

RELATED: