Stretch your stamps and create your own pattern paper background with stamps and inks. Check out these background stamp tips and techniques for DIY card making.
Recently, I've been trying not to purchase any pattern paper for my paper crafts. I like creating my own backgrounds with the stamps and inks I already have.
It's a great way to use some of my supplies and I get a custom made background. You can also use regular background stamps to save time. However, when you use smaller stamps to create a background, you can control where the images are.
The card making tutorial below shows some background stamping tips and techniques to try. You can watch the video below or over on YouTube.
Background Stamping Tips And Techniques For DIY Card Making
Supplies I used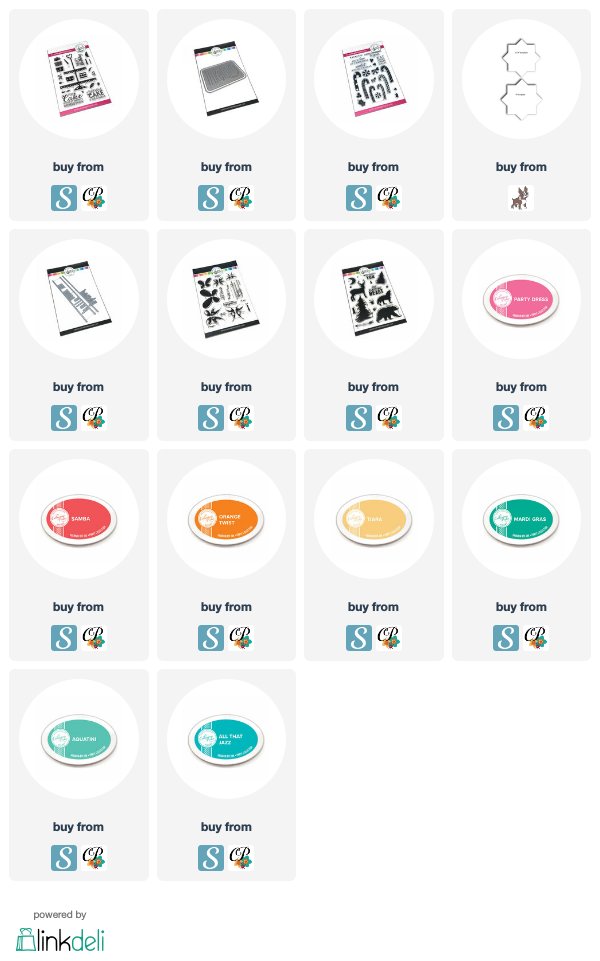 Background Stamping Tips And Techniques For DIY Card Making Ideas
Background Stamping Tips And Techniques For DIY Card Making Video Tutorial

RELATED: