Try tissue paper art painting as a way to make colorful paper crafts. You can use tissue paper squares or just cut up bleeding tissue paper to make handmade cards.
Did you know that certain brands of gift wrap tissue paper can "bleed" when you add water to them? By "bleeding", I mean transfer their color over to your paper or canvas.
You use bleeding tissue paper in a variety of ways. I cut them up into strips for this video. However, you can die cut them or use the entire piece for a card front.
by using similar colors on the color wheel, I made gradients with my bleeding tissue paper. Then I added die cut to turn them into DIY Greeting cards.
You can watch the video below or on YouTube.
Bleeding Tissue Paper Art Cards | Tissue Paper Painting
Bleeding Tissue Paper Art Cards Supplies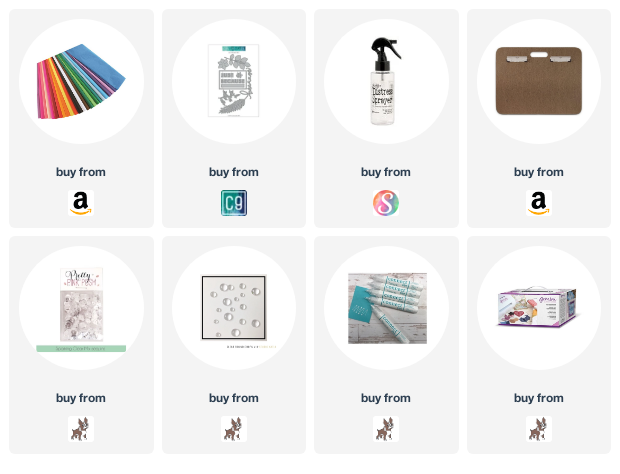 Bleeding Tissue Paper Art Card Ideas
Bleeding Tissue Paper Art Cards | Tissue Paper Painting Video Tutorial

RELATED: