Here are creative ideas on using tissue gift wrapping paper for your DIY greeting cards. It's an affordable craft supply that can take your paper crafts to the next level.
If you have a stash of gift wrap tissue paper, here are some crafty ways to put them to use on your craft projects. For this video, I used them on my handmade cards.
You can also get tissue paper at the dollar store or online. They come in a variety of colors and patterns. Even if you don't use them for your gifts, you can use them for your paper crafts.
There is also a number of ways to use them. You can just glue them or wrap them. I decided to scrunch them up and adhere them to my card front to add texture and dimension.
You can watch the video tutorial below or on YouTube.
Tissue Paper For Handmade Cards And Paper Crafts
Tissue Gift Wrap Paper Supplies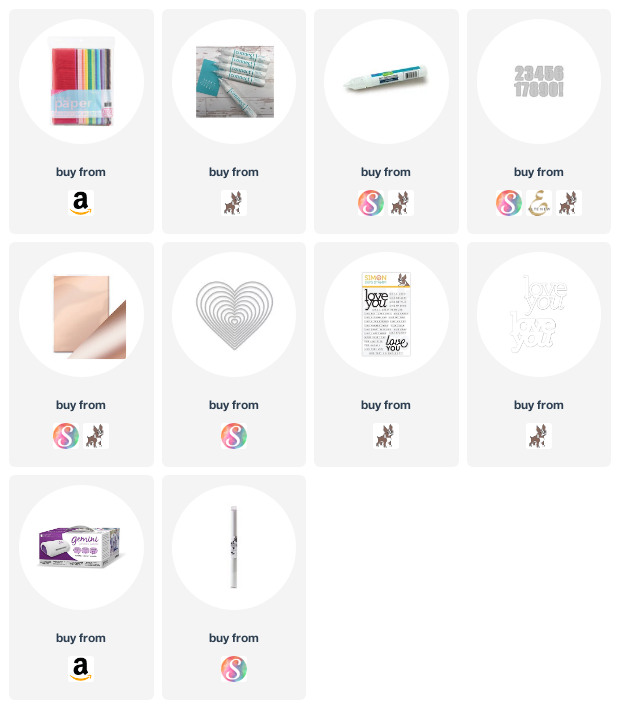 Tissue Gift Wrap Paper Card Ideas
Here I made a card that resembles a hedge and added some rose gold foil cardstock die cuts.
Since it's springtime, I made a flower card out of tissue paper.
An ombre effect on a card of tissue paper can also be really pretty.
I used the rest of the heart from the die cut to make a second card.
Tissue Gift Wrap Paper Card Video Tutorial

RELATED: