Ink blending is a wonderful technique for paper crafts. Here are some do's and don'ts as well as tips and tricks for a smooth blended background.
If you want some soft color for your paper crafts, try blending some inks on to your projects. I prefer to use distress inks or distress oxide inks but any type of dye ink should work.
I've written about some tips about ink blending before. Now here are some do's and don'ts to help improve your technique.
Watch the video tutorial below or on YouTube.
Here are Ink Blending Do's and Don'ts For Card Making And Paper Crafts
The Best Ink Blending Supplies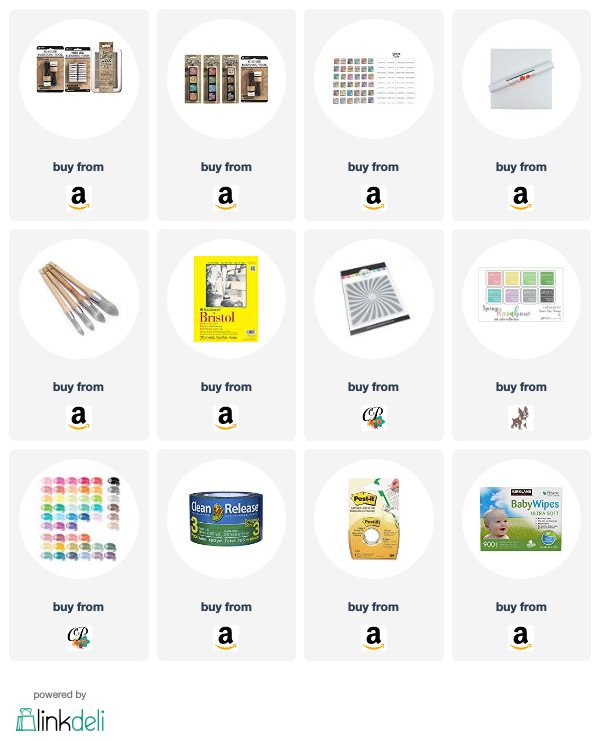 Ink Blending Do's And Don'ts Tutorial Video
RELATED: